Top-rated Roofing & General Contractor
With 50+ years of experience in the construction and roofing industry, we have a team of experts at your disposal. We provide a variety of services from the ground up to all of central Florida and surrounding areas!
Get Free Quote
Get a FREE roof certification Today!
RESIDENTIAL & COMMERCIAL ROOFING CONTRACTOR
Pro Specialty Services Advantage
Great service, quality materials, and honest warranties are what define us. Our relentless mission is to give the best in the roofing and construction industry by bringing our own experience to the table and knowledge on what new tools are out there to keep your property safe. From the first free inspection to the final clean-up, we deliver the best service possible in a timely manner to Lake County and the surrounding areas. We do everything in our power to make this process as easy as we can for you by helping with insurance issues and providing great work.
Roofing
Inspections
Repairs
Insurance claims
New Construction
Remodels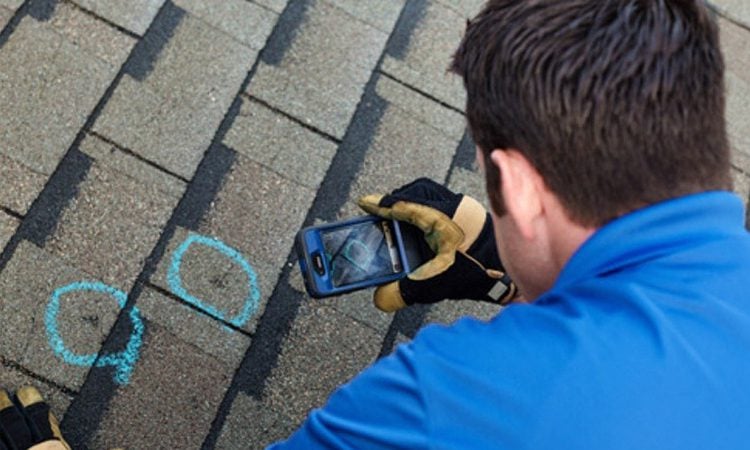 Give Us A Call To Schedule Your FREE Roof Certification
FREE Estimates
Industry Leading Roofing Services
Residential Roofing
Residential and commercial roofing services are available for all roofing types. If you notice a leak or damage give us a call and we can assess it
Roof Installation
Want to build your dream home, a garage, or a commercial building? We offer to turn key solutions from the ground up. We're with you every step of the way!
Inspections
Selling or purchasing a home? We offer a variety of inspections for pre and post-construction. We work with you to help expedite the process.
Roof Insurance Claim
With over 40+ years in the coating industry, we have a vast knowledge of different coating systems ranging from a basic exterior paint to a spec-driven commercial system.
Roof Replacement
From the exterior to the inside of your home we offer remodeling services, alterations, renovations, kitchens, bathrooms, flooring, tile, and more!
Roof Repairs
We fix the basics, but we enjoy the complex ones. From a minor repair to a large structural replacement, we do it all – No repair too small.
Customer Opinions
Customer stories about Pro speciality services
Bonny H.
Customer
I have had the pleasure of hiring Ken and Caleb to fix my roof leaks. They were very professional. They explained everything as they went along. They are very honest people that do honest work. They are phenomenal and I would highly recommend them.
Katy G.
Customer
Caleb and his crew are great. My roof was leaking and he accurately diagnosed the problem and gave us a reasonable quote to fix it. He then took the time to show me everything he was doing to fix the issue. He and his crew were hard workers throughout. We also had him reroof my shed and level it. They remained professional throughout and made quick work of it. Would highly recommend!
William L.
Customer
Pro Specialty Services repaired my roof and the ceiling in the area of the house that the water was coming in to. The quote was complete, the work was done quickly, professionally and complete and there was constant communications. Upon completion, we walked through the job with a Representative from the company. This is an A-1 COMPANY.