roofing companies Central FL
We are a top-rated 5-star roofing company proudly serving Lake County and Marion County. We are located in Eustis Fl, and service the surrounding cities.
Get Free Quote
Get a FREE roof certification Today!
Roof Replacement
Your roof is one of the most important components of your home, protecting you and your family from the elements. However, over time, your roof can become damaged, worn out, or outdated, making it necessary to replace it.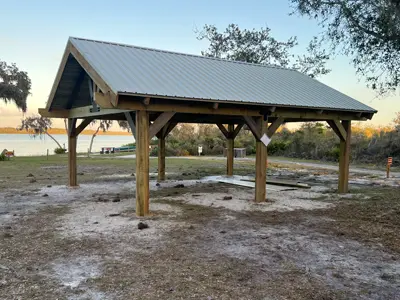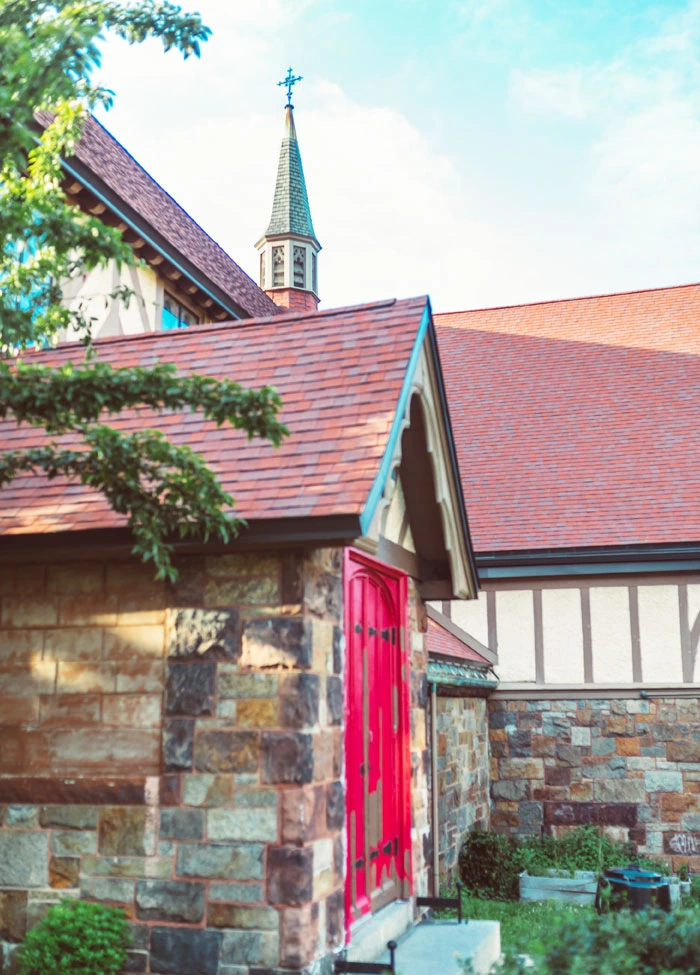 There are a number of reasons why your home may be ready for roof replacement
Pro Speciality Services can help you learn if the time is right for you. Below are some of the signs that you're ready for a re-roofing.
Your roof is nearing or passed its expected lifespan
There are shingles that are missing or broken
You see shingling that curls or buckles
The surface granules of your shingles are worn away
Your current roof leaks
If you have a tile roof
The flashing is damaged or worn out
There are cracks in the roof's underlayment or sheathing allowing water or daylight to leak through
WHERE CAN WE HELP YOU
Looking for roofing companies to provide services
Residential Roofing
Whether your roof is leaking, or your home has been damaged by storms, Pro Speciality Services is 100% certified & capable to restore your home back to pristine condition.
Roof Installation
The materials we offer provide a beautiful aesthetic look, as well as different levels of fire resistance, durability, and warranty protection. That is why we are certified by almost every manufacturer of roofing materials as Master Installers.
Roof Insurance Claim
We are Insurance Claims Experts & have helped process over 10,000 claims to re-roof our customers' residential & commercial properties.