the best Roof repair service across uS!
If you need quality roof repair services, contact Pro speciality services today for a FREE ROOF INSPECTION. Pro Speciality Service's roofing professionals will inspect your property and provide the best options on how to move forward with either repairing or replacing your roof. If the leak or shingle damage is storm-related, most likely, an roof insurance claim can be turned into your insurance for the new roof to be covered under your policy.
Don't wait another day! Schedule your FREE ROOF INSPECTION today.
Get Free Quote
Get a FREE roof certification Today!
Why should I repair my roof now?
The roof is the most important part of your house or business property. It protects the structural integrity of the property & the people within it. This is why professional roof repair or roof replacement should be your 1st priority after a storm causes damage to your roof.
Prevent Future Damage
Waiting to get your roof repaired can cause further damage to your property such as:
Interior mold and mildew issues
Mold can spread throughout the home's structure, to the HVAC system, and then to the rest of the house through the vents where it can invade carpets, furniture, and even clothing. Mold is difficult to get rid of, and it is rather costly.
Compromised structural integrity
A damaged roof can cause the structural integrity of your building to become compromised by water intrusion. This can turn into even more expensive repairs to replace the wood framing of the building.
The sooner it's fixed, the less it will cost
Nearly all roof damage will get progressively worse: if you've lost a shingle, it can easily turn into a leak over time; if your roof has a leak, serious water damage can occur if the leak isn't taken care of.
Retain or Increase property value
A roof in good condition is a major component of your home or business property value. The value of your property will retain or even increase in value by having your roof repaired or replaced. A roof that is in good condition protects your home or business from the elements of nature, saves energy, helps avoid serious leaks that cause more damage, and adds property value.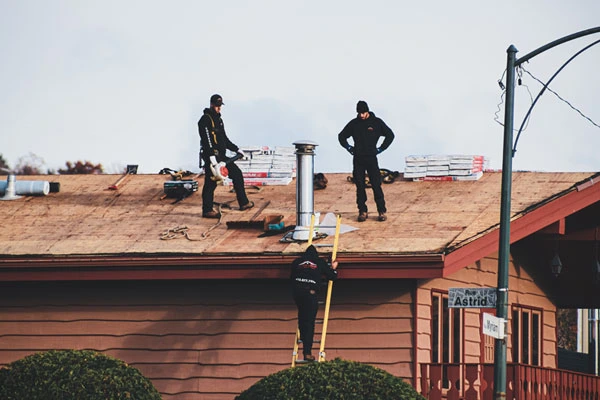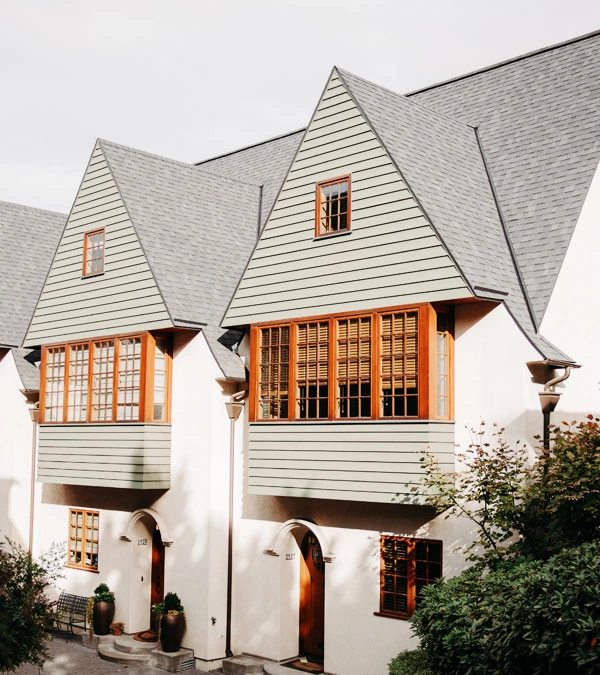 Roof Insurance Claims
Your roof can easily be damaged by storms, such as hurricanes & hail storms. Most insurance companies limit the time frame you can submit a roof insurance claim after your roof has been damaged by a storm. With insurance companies limiting the time you can submit a roof insurance claim,
It is best to get :
A FREE ROOF INSPECTION immediately after a storm passes your area.
One of Pro Speciality Service's roofing professionals will come out to your property, inspect your roof, file your insurance claim on your behalf, and then repair or replace your damaged roof once the claim has been approved.
What We Do
Our roof repair company can correct issues such as
Pro Speciality Services combines extensive roofing experience with utilizing only the best products to give you the very best experience with your roofing services. Your roofing experience will be unmatched in terms of customer service, ability to deliver, and quality of workmanship.
We are always able to deliver a quality job within a reasonable timeframe, regardless of market conditions. Communication is the most important part of the process, and it's with this in mind that we are the most efficient roofing contractor in business in America.
Leaks
A leaky roof is one of the most common repair situations we encounter. In most cases, leaks occur at or near the flashing detail and may result from improper fastening during installation.
Ponding
A flat roof with no pitch or slope, also known as a "dead-level" roof, can accumulate pools of water, especially after heavy rain.
Blow-offs
Improperly attached flashing can lead to open seams and laps. Exposed seams are vulnerable to wind and moisture infiltration.
Improper repairs
If the roofers don't take the time to do the job correctly or use inferior materials, they could make the problem worse.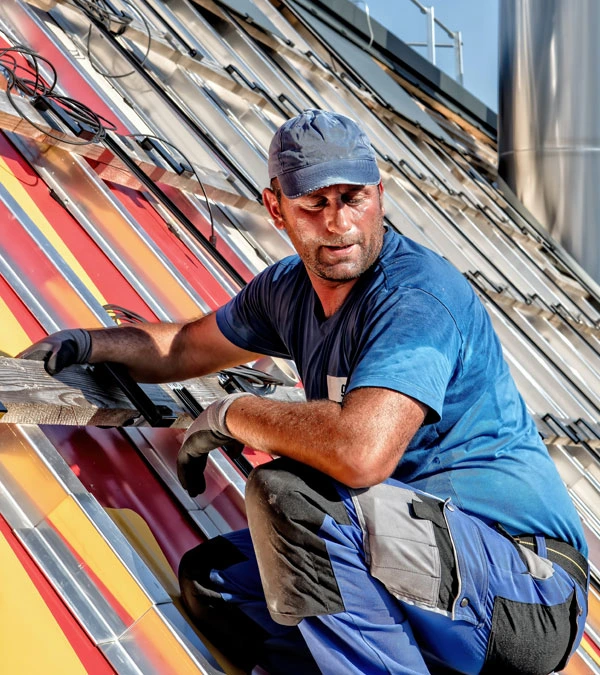 why choose us
Pro Specialty Services For Roof Repair
With 50+ years of experience in the construction and roofing industry, we have a team of experts at your disposal. We provide a variety of services from the ground up to all of central Florida and surrounding areas!
Professional Roof Repair Services
50+ Years Of Experience
Prompt & Efficient Repairs
200+ successful projects