Best roof insurance claim service provider
If your residential or business roof has been damaged by a storm, such as hail, wind, or hurricane damage, it is incredibly important that you get your roof examined. Schedule a certified roof inspection so that you know exactly where you stand when dealing with your insurance claim.  Florida has made recent changes to the law – see HB305 and SB76 for updates.  We will provide an ITEMIZED OFFER OF CONSTRUCTION SERVICES that you can then use if you decide to submit a claim to your insurance company.
Certified Roof Inspection
Get a FREE roof certification Today!
Understanding the Insurance Claims Process
Immediately after a natural disaster or major storm, you should be assessing the condition of your roof right away! If you notice any signs of visible damage, water leaks, or other problems with your roof, be sure to call Pro Speciality Service to provide a detailed inspection of not just the exterior of your home, but also the interior.
Insurance Claims For Hail & Wind
Your insurance company will appreciate your due diligence in protecting your property and helping them expedite the process in the event you need to make an insurance claim on your home.
Hail and wind can damage your roof.
This damage is usually not visible from the ground
It is important to have your roof inspected and obtain a detailed estimate to expedite any dealings you have with your insurance company.
The contractor you select should be licensed and insured.
The contractor should have knowledge in dealing with insurance claim work.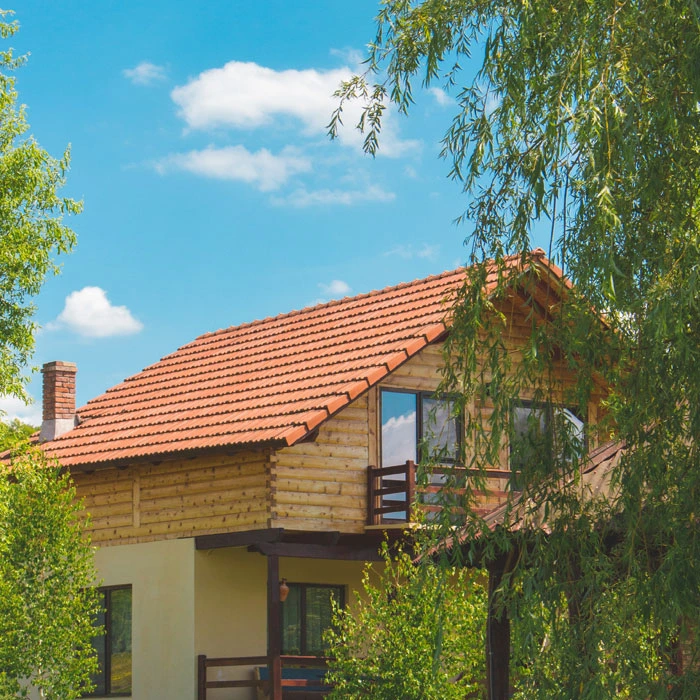 why choose us
Pro Speciality Services For Your New Roof
Our focus is on providing you with 100% satisfaction throughout your roof restoration process. The experience we provide will be unmatched in terms of customer service, ability to deliver, and quality of workmanship.
Prompt And Efficient Repair
A leaky roof is one of the most common repair situations we encounter. We quickly tarp the roof the same day we inspect.
Professional Guidance
We help our homeowners and business owners through the entire process of inspecting the roof, filling the insurance claim, and repairing your property!
50+ Years of Experience
Pro Speciality Services is a restoration and reconstruction contractor that specialize in re-roofing from more than 5 decades' worth of hard-earned industry experience
over 100+ New Roofs
Pro Speciality Services has helped over 100+ homeowners and businesses successfully file a roof insurance claim and get a new roof for their damaged property
What Should I Expect Working With Pro Speciality Services For My New Roof?
Our focus is on providing you with 100% satisfaction throughout your entire roof insurance claim process. The experience we provide will be unmatched in terms of customer service, ability to deliver, and quality of workmanship!
Our Detailed Offer Of Construction Services Help Expedite Your Process
Certifying your roof and receiving a repair or replacement estimate from us can make the insurance claims process faster and simpler. Our free roof certification includes detailed pictures and video footage of any damage, which we detect using our advanced Storm Damage Detection technology. Our team will thoroughly examine your roof to identify wind damage, hail damage, missing or cracked shingles, and more. With our proposal, you can quickly submit your claim with confidence, knowing exactly what you need and how much it will cost.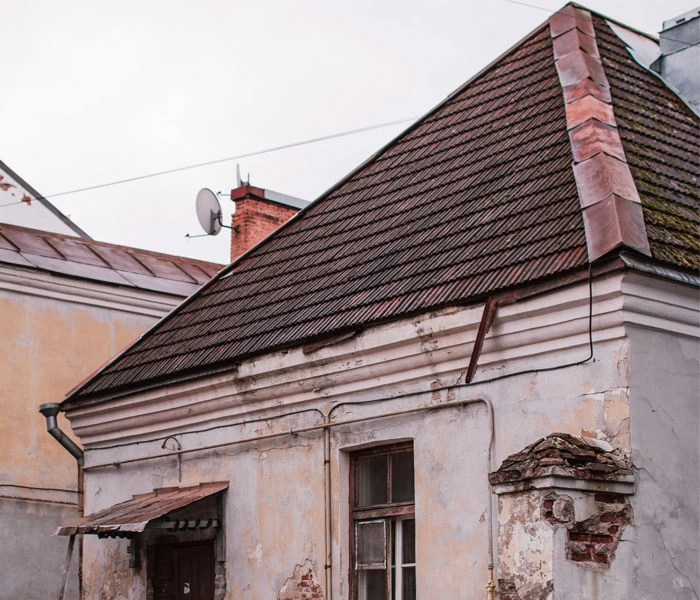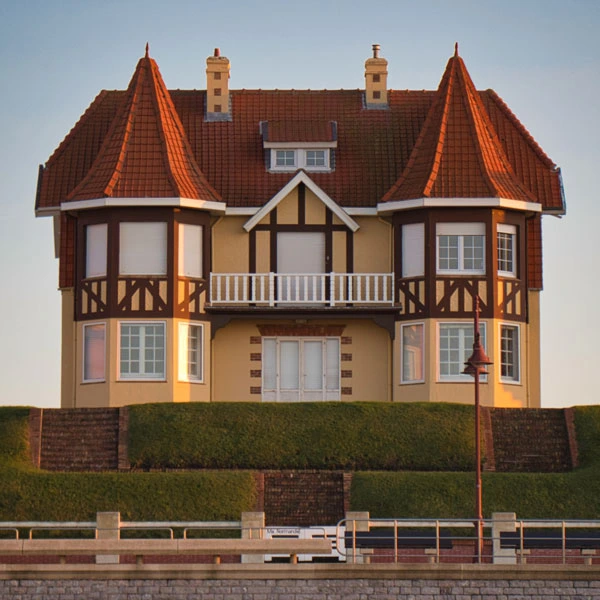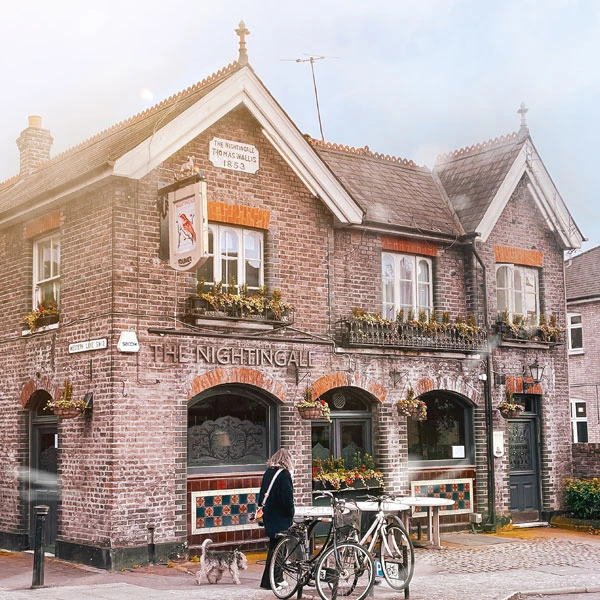 A Complete 22-Point Roof Certification & Documentation
Your Pro Speciality Services roofing professional will thoroughly inspect your roof and provide you with a detailed proposal that you can use to expedite your claim process.
If damage is found, you can use our itemized estimate to submit your claim.
Please read the law for details of how to handle your claim, however, our system and process make it quick and easy for you to understand and complete yourself.
Your PSS roofing professional will be at the adjuster's meeting to make sure all damage found at your initial inspection is pointed out to the insurance adjuster.
When you choose Pro Specialty Services as your contractor it simplifies and expedites the process.