We are the top choice for New Roof Installation across the US!
We offer a full array of top-of-the-line roofing materials suitable for your residential and commercial roofing needs. That is why we are certified by almost every manufacturer of roofing materials as Master Installers.
Get a FREE roof certification Today!
Get Free Quote
What we offer
New Roof Installation Options
Asphalt Shingles
Asphalt composite shingles are made from a fiberglass base topped with asphalt and mineral granules.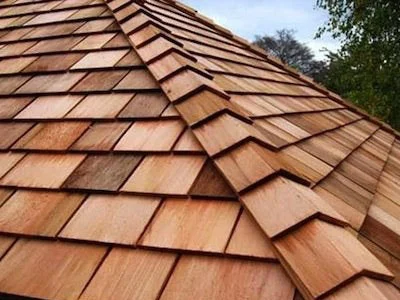 Wood Shakes
Wood roofs are very attractive, but they are also quite expensive and have limitations.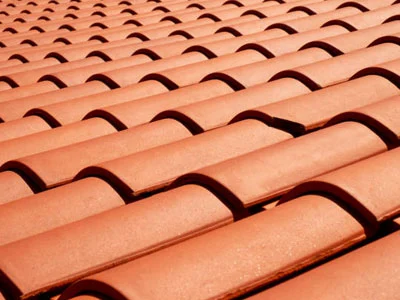 Tile Roofs
Tile roofing is a great choice for roofs that experience hot weather or exposure to salt air.
Slate Roofs
A slate roof is a premium roof system made primarily out of natural slate tiles and other slate roofing materials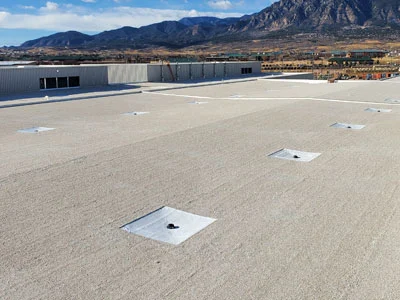 Built-Up Roofs
Built-up roofing (BUR) is one of the oldest types of roofing materials for flat roofs or low-pitch roofs.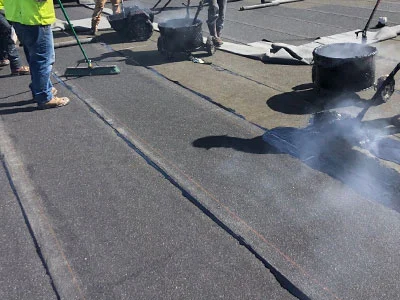 Hot Mop Roofs
Hot mop roofing is considered to be the most effective way of covering a flat or low-slope roof.
How to Select a Roofing Contractor
While many companies offer roofing services, you need to be careful when selecting a professional roofing contractor. Quality shingle roof installation requires an experienced roofing contractor. If you're looking for a long-lasting roof, you will want to employ the services of a highly-experienced roofing company, familiar with local roofing requirements.
Look for a roofing contractor with the following qualifications:
Is licensed, bonded, and insured
Experience installing your type of shingles on multiple projects
Experience managing staged roofing projects that may require parallel tear-off and installation
Experience working with insurance companies on damage claims
An experienced roofing contractor can help you avoid leaks and major problems and provide a roofing systems that lasts for decades.